Highlighting Local Latinx Leaders During Hispanic Heritage Month - Veronica Galvan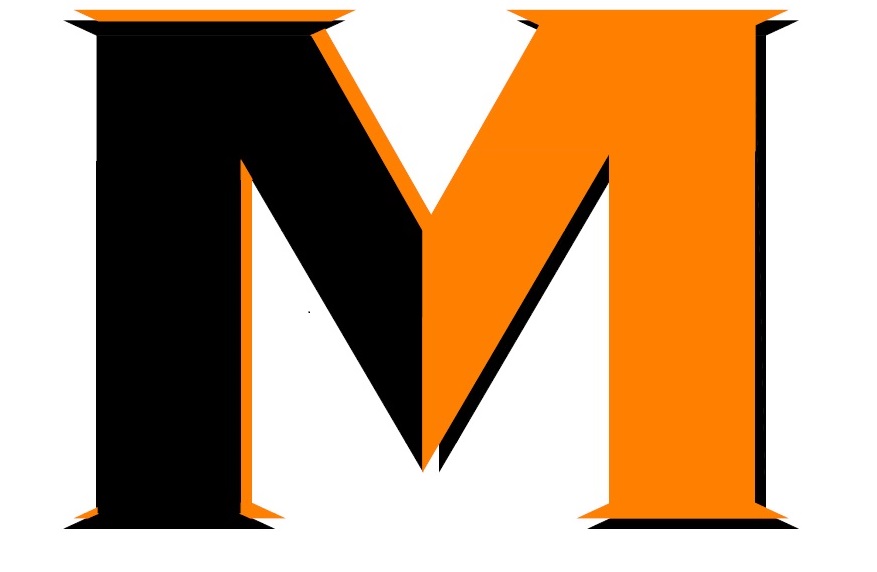 ---
As part of our celebration of Hispanic Heritage Month, we are highlighting Local Latinx Leaders.
Our first featured community leader is Veronica Galvan, maiden name Silva-Cruz.
Veronica moved to Morristown with her family from California in 1992 at the age of three and has been here ever since. She is a mother to two teenagers and is currently the Bi-Lingual Director of Religious Education at Saint Patrick Church, the Part-Time Executive Director of Helping Hands non-profit clinic, and volunteers with RHITA, HOLA Lakeway, Hamblen County Department of Education, TIRCC, Telamon Migrant Program, RAM, and Hamblen County COVID Task Force.
According to Veronica, "my love for helping the community and advocating for the Hispanic and Minority community began when I was five years old. Currently in Morristown the Hispanic community has grown tremendously. Back when I was five there were very few Hispanic families living here. My family being one of those very few. I learned to speak English and Spanish at the same time. I saw my parents, family and friends struggle with understanding the language and felt like I needed to help. I began to help my teachers and principals in school. Then when the word got out that I was a decent translator, again I was five. LOL! I began translating for family friends who needed help at doctor's office's, hospital, even the DMV! Can you imagine how nervous I was? I had to learn very hard words that at times I had no idea what they meant myself. However, I was determined to help those who needed help and who felt left out. Want to know how much I charged to translate? A happy meal!!! Yes, a happy meal. Obviously, I grew out of happy meals quickly, and now I do it because it feels right. I bring this story up because I want our youth to realize that no matter the age, you can make a difference. I have continued to help our community throughout the years."
Speaking about her volunteer work with various organizations, agencies, committees, and boards, Veronica says, "All of these agencies have similar missions in common. They advocate for the people I enjoy serving by furthering education or fulfilling medical or service needs. I hope that by sharing my story with others, you too will feel the calling to help those in need. I continue to do my part and to educate those who do not know the minority community needs. I am proud to be part of that community as well. I am proud to see my voice is being heard and recognized to help others."
Veronica adds, "During the celebration of Hispanic Heritage Month, it makes me proud to see our roots being represented and the importance of preserving the history of all those contributions made by those who laid the stepping stones for the rest of us. Remember that many of our states and cities bear Hispanic names and continue to have Hispanic traditions that enrich our communities. During this month we pay tribute to the histories, cultures, and contributions of those who have advocated and dedicated their lives to better the lives of their families and others. I stand proud with my brothers and sisters of our community who stand together, to help and serve those of the minority communities."