Picture Makeup Day October 26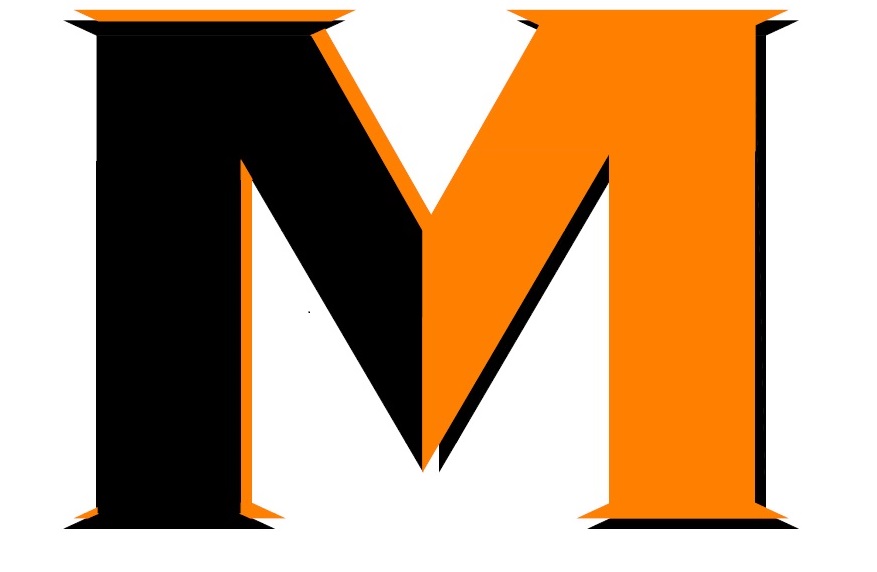 ---
Any student or staff that missed the first Picture Day will have the opportunity to have their picture taken on October 26, 2021.
This will be the last day for Senior pictures also. Seniors will need to bring their $20 sitting fee.
It is imperative that everyone take their picture for the yearbook and our student information system.
If you are a Senior who has had their picture taken but has not received proofs, please call Photogenius at 1-276-386-2547