Senior Laptop Decommission Info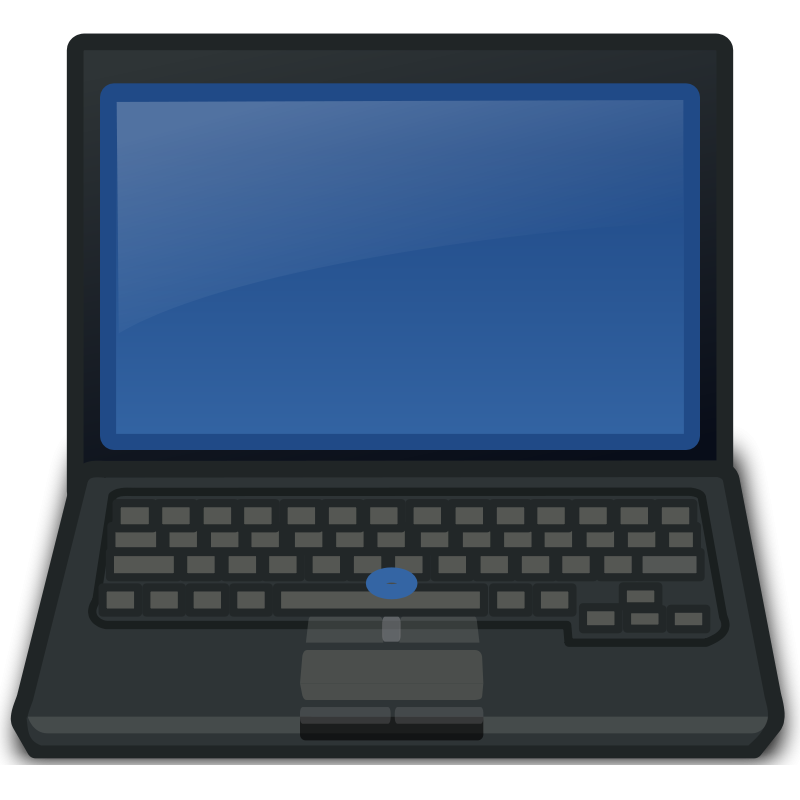 ---
Senior Computer Transfer of Ownership Process
All Senior laptop decommissions will take place on East High Campus.
East High - Monday 18th and Wendsday 20th from 8 AM to 3 PM.
West High - Tuesday 19th and Thursday 21st from 8 AM to 3 PM.
Designated areas on East High's campus (Please see diagram) will be used by Seniors to complete this process. Student Laptop Transfer of Ownership and Restore Instructions have been sent to each Senior in Office 365 to guide students through this process. There will be instructions placed in labeled bins set up in the Designated Areas for students that have difficulty accessing instructions online. The process will take around 40 minutes to complete. Tech support will be provided each day in the cafeteria from 8 AM to 3 PM for any student that has problems completing the process. This process must be competed or the computer will not function after 120 days.